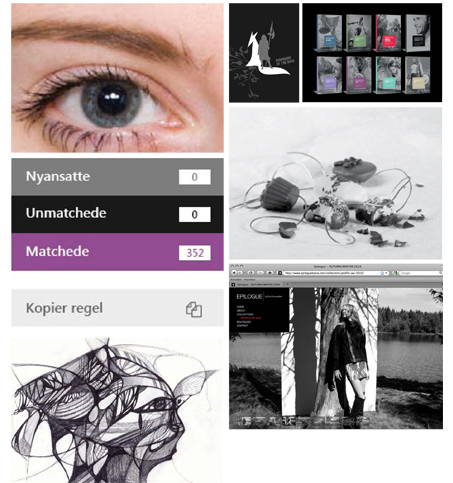 Welcome to my portfolio!
I am a design consultant, art director and a visual artist who enjoys projects with concept development, interaction design, visual identity and advertising. I also work with web design, display material and publication design, illustration and art. I have a network within marketing, print production and web services as well as creative fields. Take a contact if you are interested in my competence.
In my work and life I follow Red Beast Postulates:
Life is a dream
Dream is a game
Create your own reality
Go for it!
- Darija