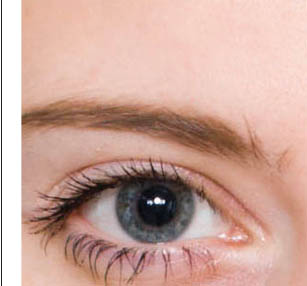 SKIFT TIL NORSK

INTRO:
Darija Sapozenkova-Hauge is a visual artist with multicultural background living in Oslo. Her main work field is graphic design and art directing, but she is also much involved in painting, illustration, animation and photography.

PAINTING:
"For me oil painting is a travel back to the origins. My interpretation of simple truth is often characterized with a black color and use of the graphic line. Themes that keep coming back in my art are 'Place' and 'Human'."
EDUCATION:
Darija started her art education in Lithuania at Vienozinskis Art School (1994–98). In 2003 she got a BA at Vilnius Academy of Arts (with studies at Lahti University of Applied sciences, Finland in 2001), and she finished her education with a master degree from Oslo School of Architecture and Design in 2004. She has been actively involved in several art projects and exhibitions in Norway, Lithuania and Germany.
EXHIBITIONS:
2010 Group exhibition, paintings. Galleri Pingvin, Oslo, Norway
2010 Separate exhibition, paintings & misc. Galleri Jan Graff, Oslo, Norway
2010 Oslo Art Fair. Oslo Spektrum, Norway
2010 Separate exhibition, "Simply Human", paintings. Galleri Dalype, Oslo, Norway
2010 Exhibition with photo-video-project "There is no 'I'" med Migrating Birds at Nordic Light International Festival of Photography in Kristiansund, Norway
2010 Separate exhibition, paintings. The Lithuanian Embassy, Oslo, Norway
2009 Group exhibition, photo-video. Jono Meko Vizualiuju Menu Centras, Vilnius, Lithuania
2008 Group exhibition, photo-video. Culture House, Birstonas, Lithuania
And more.
In my job art and life I follow Red Beast-Postulates:
Life is a dream
Dream is a game
Create your own reality