WHERE: Dalype Gallery, Bentsegata 1, Oslo. Dalype Gallery is located on the corner of Bentsegata and Maridalsveien in a building that is a part of the picturesque Omholt courtyard. The old cobble-stone courtyard with the surrounding houses were bought by Aage Omholt in 1940. The half-timbered houses are mainly from the 1900th century, having housed around 90 people in 1875. In 2001 the houses were designated as listed buildings by Byantikvaren. See the map >>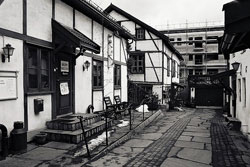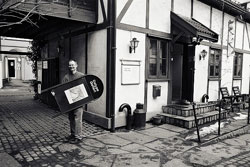 WHEN: 1–16 May. Open Wednesday–Sunday, 13.00–17.00, closed Monday–Tuesday.

EXIBITION OPENING: 1 May 13:00. Welcome! At the opening of the exibition we hope for a nice atmosphere in these pleasant surroundings. If we are lucky, the opening will also be accompanied by music. It will be possible to buy post cards with the paintings as motives (only cash sales).

PAINTINGS: Oil paintings that are exhibited, come from the series Simply Human and Place Norway.
Simply Human : "The series is a dive into man's rich inner life: emotions, passions, small signs and also the unanswered and unexplored." Place Norway: "Place is an important and powerful component for man's identity. Therefore through my art I explore places that I feel connection with, and I try to express that experience."

PURCHASE: If you want to buy paintings that are exhibited at Dalype Gallery, please contact the gallery at 22 95 12 33. If you wish to buy other paintings, contact the artist directly on phone 932 91 606 or by e-mail darija(at)darijasart.com. If you want to get a price list, send an e-mail with PRICE LIST, PAINTINGS in the subject line. Thank you for your interest.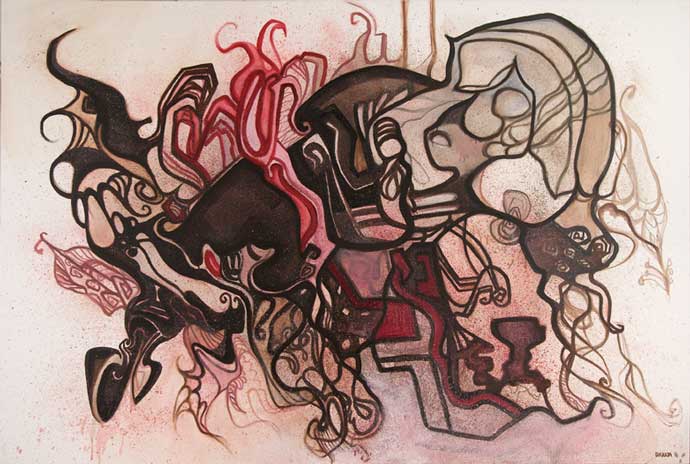 About a cat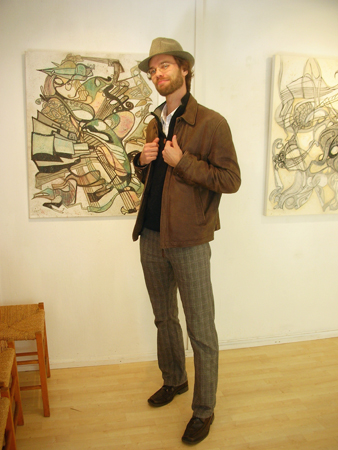 From the opening. Musician