I am a visual artist with multicultural background living in Oslo. My main work field is graphic design, but I am also much involved in painting, illustration, animation and photography. "As an escape from all the technological magic that surrounds me daily, I have rediscovered the value of traditional art. For me oil painting is a travel back to the origins. My interpretation of simple truth is often characterized with a black color and use of the graphic line. Themes that keep coming back in my art are 'Place' and 'Human'.
I am open for proposals regarding new projects within visual art and design. Take a contact with me on phone, e-mail or chat (see contact page).
Best regards,
Darija Sapozenkova-Hauge "."


Welcome to LT-identity exhibition in Vilnius 15.02.2013.
"10 years of identity" at TITANIC hall by Vilnius Academy of Arts.




Wooden furniture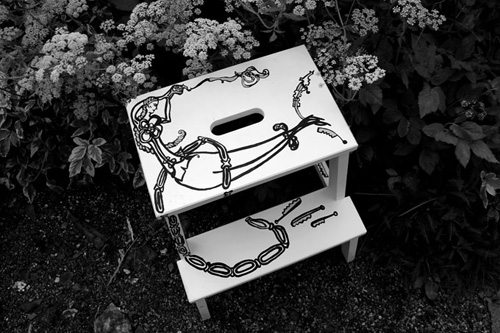 X-mas greetings!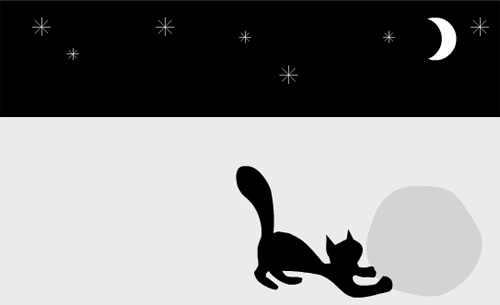 The exotic "kubbestol"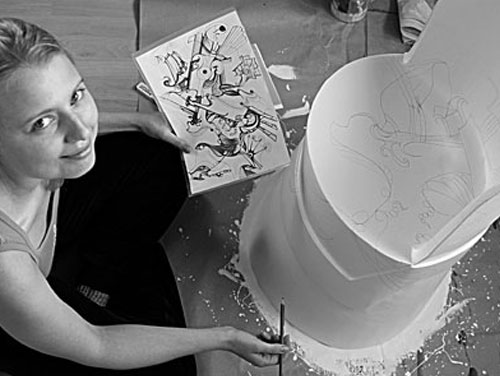 Screen shot from the video "There is no "I".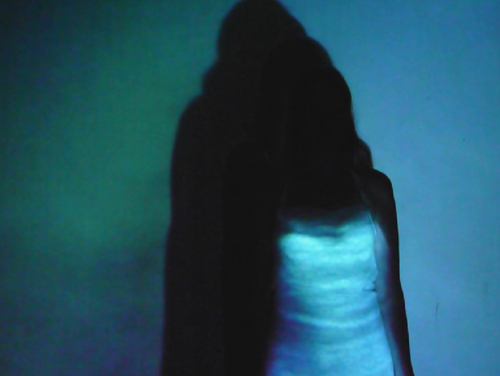 • NORDIC LIGHT, INTERNATIONAL FESTIVAL OF PHOTOGRAPHY 2010, NORWAY


The photo–video project There is no I was chosen for the festival. Exhibition 27th April - 9th May 2010, Kristiansund. Read more >>