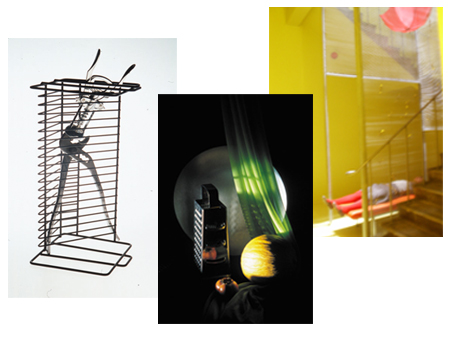 Intro
I was always fascinated by the power of a photo image. Before the digital era, that made everybody pretty ok hobby photographer, I used Zenit and each slide was a treasure. Composition would always play central roll in my works. In Finland I deepened my technical knowledge in professional photography. My favorite motives of those times would be self conducted studio environments that tell stories or images would be documentation of some interactive project. Now I mostly take everyday pictures of people and nature, as an attempt to document things I take part in. Somehow picture recalls so much of the event that otherwise would be forgotten.


There is no "I", art photo
Part 1: "Manes nera". PHOTO
Part 2: "Vienis". VIDEO.

Idea and Art direction for the photo-video project "There is no "I". During "Migrating Birds" workshop in Birstonas, Lithuania. July 2008.

Together with "Mirgating birds". Authors: D. Sapozenkova-Hauge (NO), P. Budraitis (USA), I. Klimaite (Holland). Technical support: photo A. Anskaitis (LT), sound L. Lapelyte (UK).
IMPORTANT: No image manipulation was used.
Shifting experiential contexts allow for recognition that the so-called "I" exists only so far as a given context.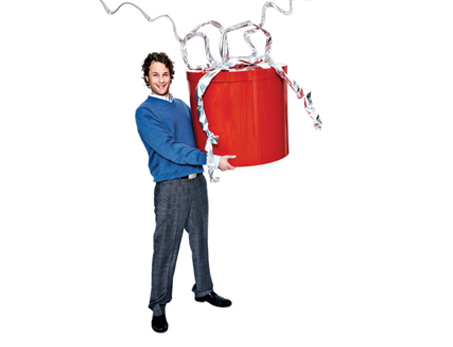 Presenta, commercial photo
(with Papaya)

Client: Presenta, Norway - Svolvær-based company specializing in tasty profile gifts.

Art direction for corporate images, product images and theme images. Corporate & theme photo by Margrete Myhrer, product photo by Synnøve Dreyer.

More about the project.
More info to come...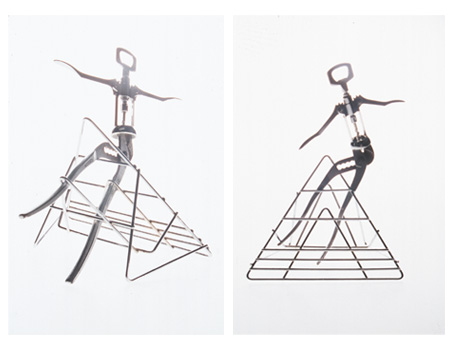 Too curious, art photo

Finland, 2000. Slides.

Pictures were presented as a linear story in a fold-out booklet.
More info to come...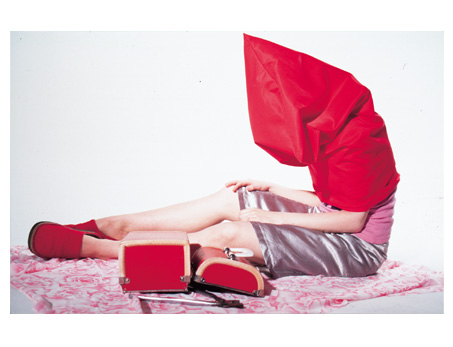 Calendar

Finland, 2000. Slides.

Studio pictures. Each person has a story to tell. Pictures were presented as a calendar.
More info to come...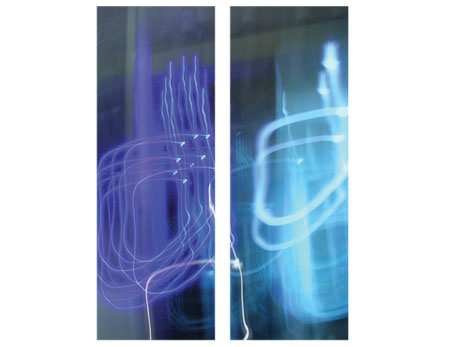 V series

2008 > (ongoing)

More info to come...