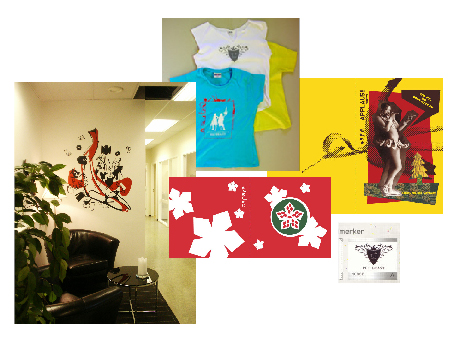 Intro
The designs shown here did not fit into other classifications. Print, such as posters, cards, dif. items with profile and other curious stuff that got visuals on them.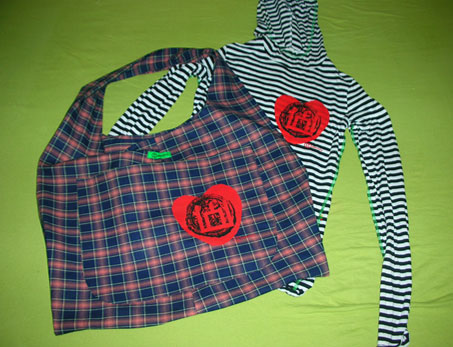 Client:
LT-idenitity (Jolanta Rimkute costume design team), Lithuania
(at Red Beast Design)


Product: graphics for LT-identity jumpers and bags.

All LT-identity collections are of excellent-quality, original and exclusive products highlighting Lithuanian nationality and tradition in a modern context. Highly reccomended for Lithuanians and visitors of Lithuania.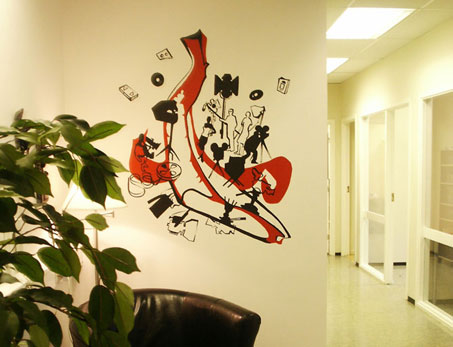 Client: Applaus! Film & TV, Norway (at Red Beast Design)



Product: Fresco for Applaus office

Fresco for Applaus! film & TV office in Oslo. It was so fun working with you!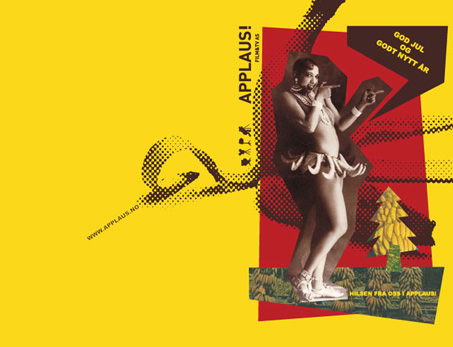 Postcards